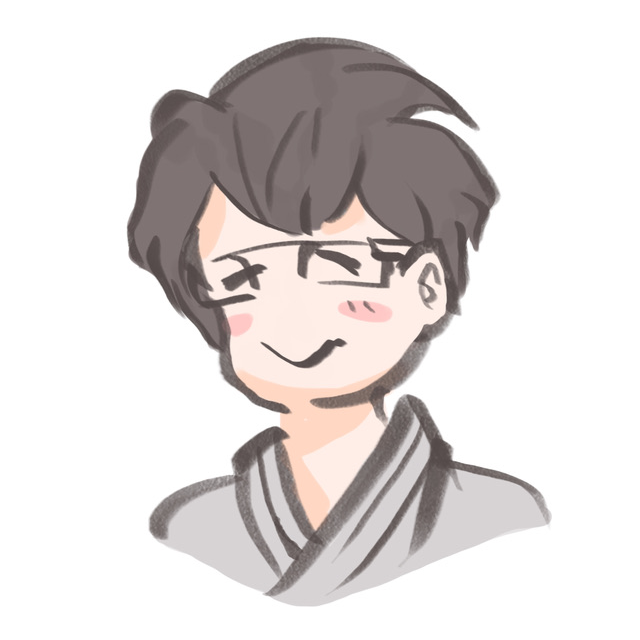 朱胤恒 / ZHU Yinheng
mailto:zhuyh19 AT mails.tsinghua.edu.cn
"天行有常,不为尧存,不为桀亡 …… 从天而颂之,孰与制天命而用之" 荀子《天论》
"乃枣梨之花未赏而臆度楚萍,釜之范鲜经而侈谈莒鼎。画工好图鬼魅而恶犬马,即郑侨、晋华,岂足为烈哉?" 宋应星《天工开物》
Zhu Yinheng is currently a third-year Ph.D student in Tsinghua-Berkeley Shenzhen Institute, China. He graduated as distinguished student from the Department of Cognitive Science in Xiamen University, China, in 2019. He had interships as research assistant in Duke Kunshan University, SenseTime tech, and UC Irvine in 2019, 2018, and 2017 respectively.
He is currently working on the vascular reconstruction problem.
---
News💥
Sep. 2021: Join shukun.net as research intern.
Sep. 2020: 🧊 A simplified 2d implementation of Incremental Potential Contact(IPC) algorithm, which is the course project of GAMES 201 by Yuanming HU, can be found here.
Jun. 2020: 〰 〰 A interesting course project about continuous potential function in CRF will present in the Student Oral Presentation section in TBSI Workshop on Learning Theory.
May 2020: 📷-📷 a paper about Reference based Super-resolution is accepted by TPAMI.
May 2020: 👨‍⚕️ Fighting COVID-19 with our system, code and dataset. Check our paper in Patterns Journal, Cell Press.
Mar. 2020: 🐼 a dataset is accepted by CVPR 2020.
Jan. 2020: ⚽ a paper is accepted by IEEE VR 2020 and TVCG.
Education
Ph.D. in Precision Medicine, Tsinghua University, 2021 to present
M.S. in Data Science, Tsinghua University, 2019 to 2021(transfered to Ph.D track)
B.E. in Cognitive Science, Xiamen University, 2015 to 2019

Thesis: Reference based Super-resolution

B.S. in Mathematical Statistic(Minor), Xiamen University, 2016 to 2019
Service
GPU Server Administrator, 2020 to 2021
Teaching Assistant in Computational Photography Course in TBSI, 2020 Spring
Teaching Assistant in Digital Imaging Processing Course in TBSI, 2020 Fall